Mike Overstreet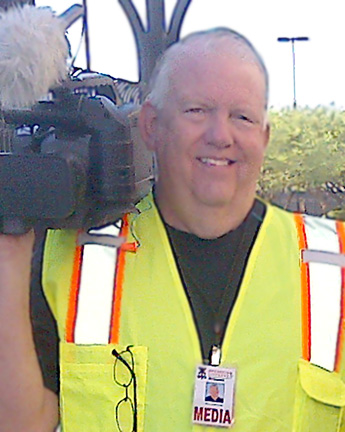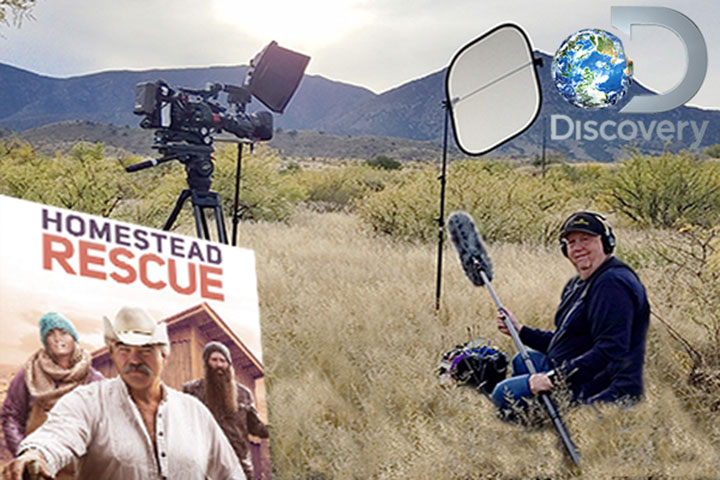 Arizona based since 1986, two time Emmy Award winner Mike Overstreet has directed well over 2000 hours of live television including news, music, sports and special event coverage.
Directing credits include over two hundred broadcast commercials for local, regional and national distribution including 5 years directing western themed national Toyota commercials for the Dancer, Fitzgerald, Sample agency and 3 years directing year end national Ford commercials for the J. Walter Thompson agency.
Mike directs, and often produces, breaking news coverage for both US and foreign networks and was responsible for live satellite coverage of "The tragedy in Tucson" – The shooting of Congresswoman Giffords for Eurovision.
Mike also directed the Kraft Foods promotion of their venue at Disney's Epcot Center in Florida, safety spots for Union Pacific Railroad and "The Magic Mouse" pilot for PBS.
Mike shot segments for ABC 20/20's coverage on illegal border crossing, as well as directing music videos, live pay per view events and a wide variety of other productions for broadcast television including 4 years directing broadcasts of U of A Football.
His directing skills are in demand for a wide variety of live event productions including broadcast, cable, streaming, pay per view and concert events with Florida Georgia Line, Parmalee, Sheryl Crow, Incubus, Blues Traveler and Eddie Vedder, a nightly live interview show hosted by MLB legend Ryan Dempster and live Pro-Wrestling events.
Mike has produced personal appearances around the country for celebrities such as Hulk Hogan, Bill Goldberg, Bret Hart, Roddy Piper, Ric Flair and others.
Mike is also an FAA Certificated Aircraft Pilot as well as being licensed for Commercial Drone Operations, holding every FAA Drone Certification available.